There are a wide selection of local and national organisations that may be able to offer support to families, children/young people and professionals. Some of these are listed below:
National and Regional Organisations
Useful Resources
SENDIASS Resources

National and Regional Organisations
AccessAble
AccessAble is here to take the chance out of going out. To give you the detailed information you need to work out if a place is going to be accessible to you. Their Detailed Access Guides tell you all about a venue's access. They are 100% facts, figures and photographs.
ACE Education
ACE Education Advice & Training is a new organisation that provides independent advice and information for parents on education issues in England.
Learn more about ACE Education
Big Mouth Forum
The Big Mouth Forum is a group created and run by children and young people aged 11 – 25, who have an additional need and or disability. It was formed to give them the opportunity to speak out making sure their voices are heard.
Learn more about the Big Mouth Forum
Carers Centre (CLASP)
A registered charity that exists to promote any charitable purposes for the benefit of carers in Leicester, Leicestershire & Rutland, and membership is FREE.
Coram Children's Legal Centre
Coram Children's Legal Centre is the UK's leading children's legal charity. The charity provides free legal information, advice and representation to children, young people, their families, carers and professionals.
Learn more about the Coram Children's Legal Centre
Contact a Family
Contact a Family is the only national charity that exists to support the families of disabled children whatever their condition or disability.
Learn more about Contact a Family
Council for Disabled Children (CDC)
The Council for Disabled Children are the umbrella body for the disabled children's sector bringing together professionals, practitioners and policy-makers.
Learn more about the Council for Disabled Children
Global Mediation

Local Authorities are legally obliged to provide SEN mediation and disagreement resolution in relation to disputes with parents, carers and young people. Global Mediation offers this mediation.
Learn more about Global Mediation
IPSEA

IPSEA offers free and independent legally based information, advice and support to help get the right education for children and young people with all kinds of special educational needs (SEN) and disabilities.
KIDS
KIDS is a leading disabled children's charity that has been in existence for over 40 years working to enable disabled children and young people and their families to enjoy their lives.
Leicestershire Centre for Integrated Living (LCIL)
LCiL is a User Led Organisation based in Leicester city that works in innovative ways based on the social model of disability to support disabled people at a local, regional and national level to exercise choice and control for independent living.
Local Offer (Leicester)
The Local Offer supports parents and carers of children and young people with special educational needs and disabilities (SEND) young people with SEND themselves by providing a single location where you can search for the support that you need.
Learn more about the Local Offer Leicester
National Autistic Society (NAS)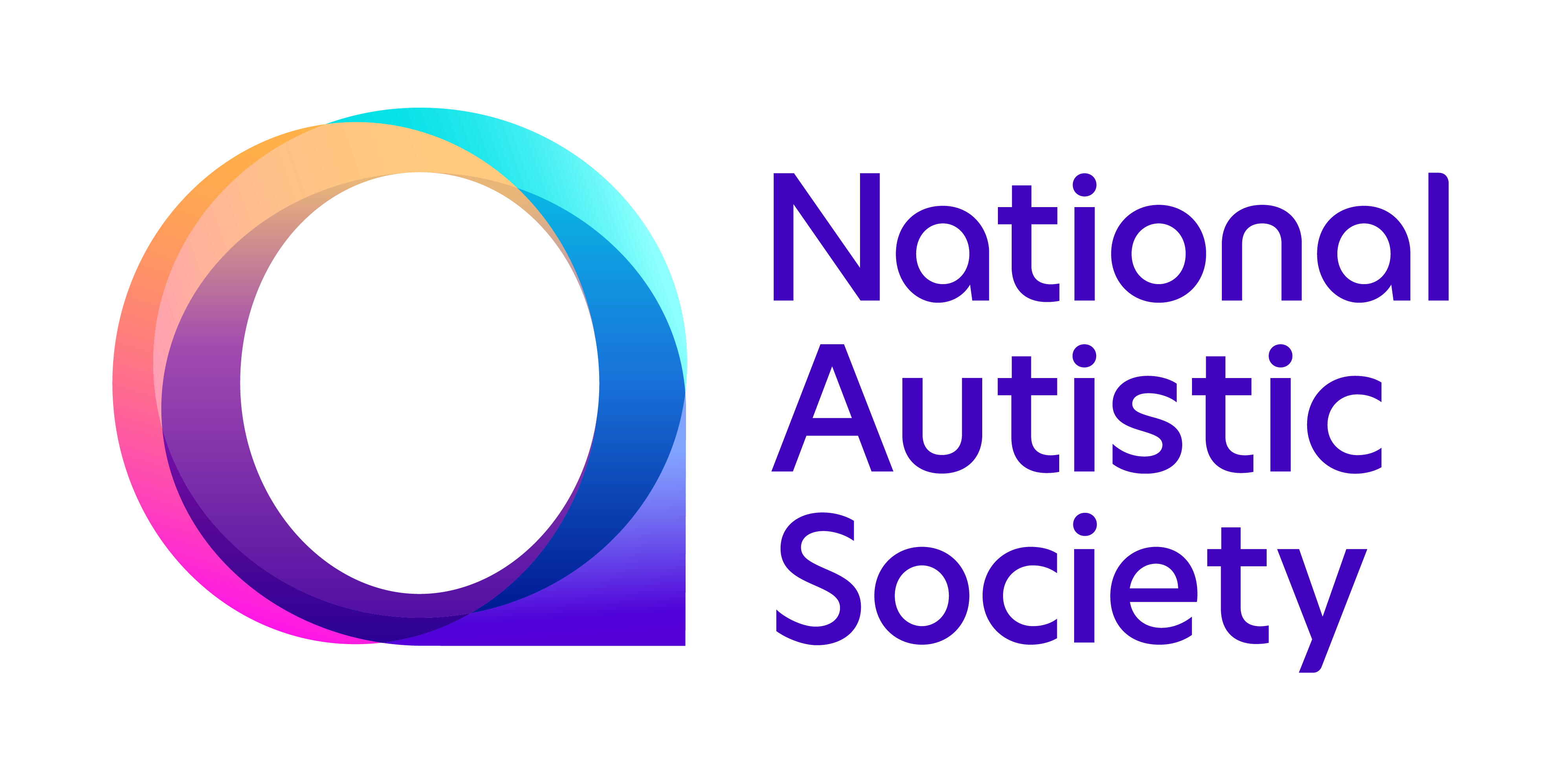 The NAS are the UK's largest provider of specialist autism services. Their trained staff and volunteers bring passion and expertise to the lives of 100,000 autistic people every year.
Learn more about the National Autistic Society
Preparing for Adulthood
The Preparing for Adulthood programme (PfA) is delivered by the National Development Team for inclusion (NDTi). The programme is funded by the Department for Education as part of the Delivering Better Outcomes Together consortium. The partnership brings together a wide range of expertise and experience of working with young people and families, at a local and national level and across government, to support young people into adulthood with paid employment, good health, independent living options and friends, relationships and community inclusion.
Learn more about Preparing for Adulthood
Special Needs Jungle
Special Needs Jungle was started in 2008 by Tania Tirraoro, as a way of preserving the knowledge she had gained successfully navigating the 'jungle' of the statementing system for her first younger, then her older son. Over the years, it has expanded from a personal blog into a site that is packed with useful information about special educational needs and disability issues faced by children and their parents.
Learn more about the Special Needs Jungle
Useful Documents