The Centre for Fun and Families (CFF) have a range of services to help parents and carers that live in Leicester City during these strange times.
Are you struggling to manage your children's behaviour​? If you are a parent/carer of a 3-11 year old and live in Leicester City they have a 7 week online programme to help.
If your young person aged 11-16 is struggling because of the pandemic (behaviour, communication, relationship or mental health issues) they have a 4x 1 hour online programme you can both attend to help you through these challenges together. This programme is open to residents of Leicester City, Leicestershire and Rutland.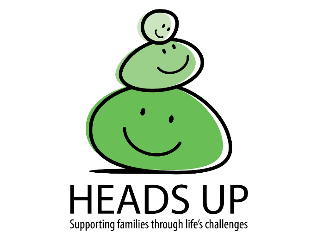 Both programmes are FREE and you can find out more by visiting their website.